Sign Up:  May 26th – June 6th
Program: Monday, June 8th – Friday, July 3rd
Beginning June 8th, we will offer stories, craft opportunities, and fun activities. 
 *
Here's how to join us!
Step 1:   Sign up your child by email or phone.
Email:        Phone:  715-886-7879
We will need your child's name and age, along with parent contact information.
*
Step 2:  Get A Reading Goal Calendar and Set a Reading Goal
Click on link below to access and print your Reading Goal Calendar:
If you are unable to print this at home, give us a call.  Turn in completed calendar anytime July 6th-10th.
Click on link below for some guidelines in helping your child set their reading goal:
*
Step 3:  'Like' us on Facebook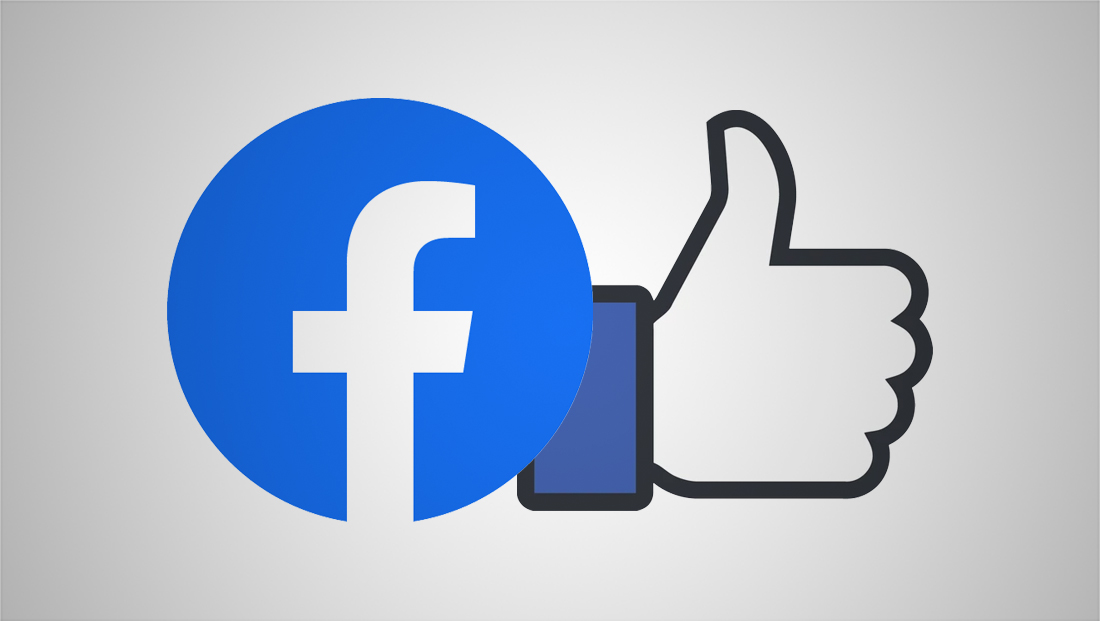 Find us at 'Charles & JoAnn Lester Library-- Nekoosa Library'
Once you've liked our page, join Nekoosa SLP 2020 group.  That is where most of our fun will be posted!
*
Step 4:  Read and Enjoy!
Parents, Check our Facebook Group Page 'Nekoosa SLP 2020' weekly to find our offerings:  stories, crafts, a live presentation from Colossal Fossils, and we'll even be offering Story Strolls on the library grounds! 
*
We'll have prizes for kids who complete their reading goal. 
***
All elementary aged children are welcome to participate!
*
Our goals:  Keep kids reading.  Make it fun.