Summer Library Program 2020
Stuffed Animal Sleepover
*Drop off your stuffed animal in their own "sleeping bag" (AKA-- a clean pillow case) before we close at 4 p.m. on Wednesday, June 10th.
*Come and pick up your stuffed animal anytime after noon on Thursday, June 11th.
*We have a variety of fun activities planned.  They'll have a blast!
*Stuffed animals will be practicing human rules of social distancing.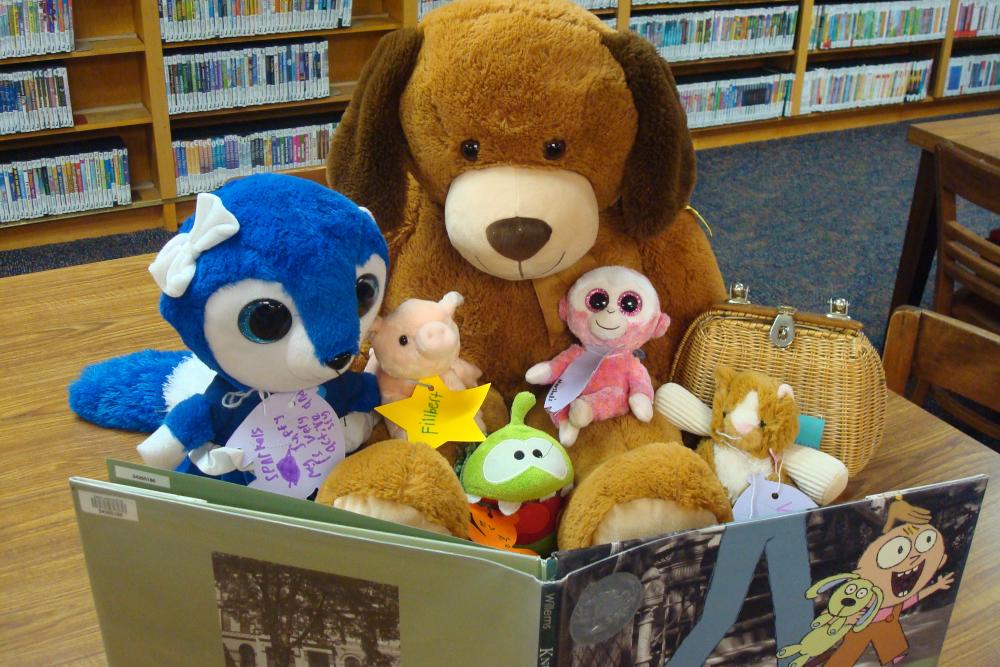 When:
Wednesday, June 10, 2020 (All day)