Costume Exchange @ the Library!
 Monday, October 14th , 2019
3 to 6 p.m.
How it works:  Bring in a clean, clearly marked costume that your child has outgrown.  You will receive a voucher for a costume of your choice. 
Bring along that voucher for the exchange on October 14th.  Easy Peasy!
Clean costumes may be dropped off at the library
now through Thursday, October 10th.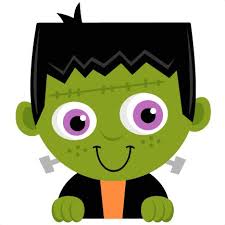 PLEASE remember:
*Costumes must be clean.
*All accessories must accompany costume in a Ziploc bag.
*Clearly mark the size of costume.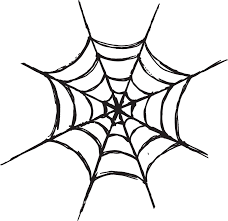 Don't have a complete costume? 
NO problem!  We will also accept single accessories. 
Don't need a costume in exchange? 
NO problem! We will gladly take your costume donation.
Come and join us!