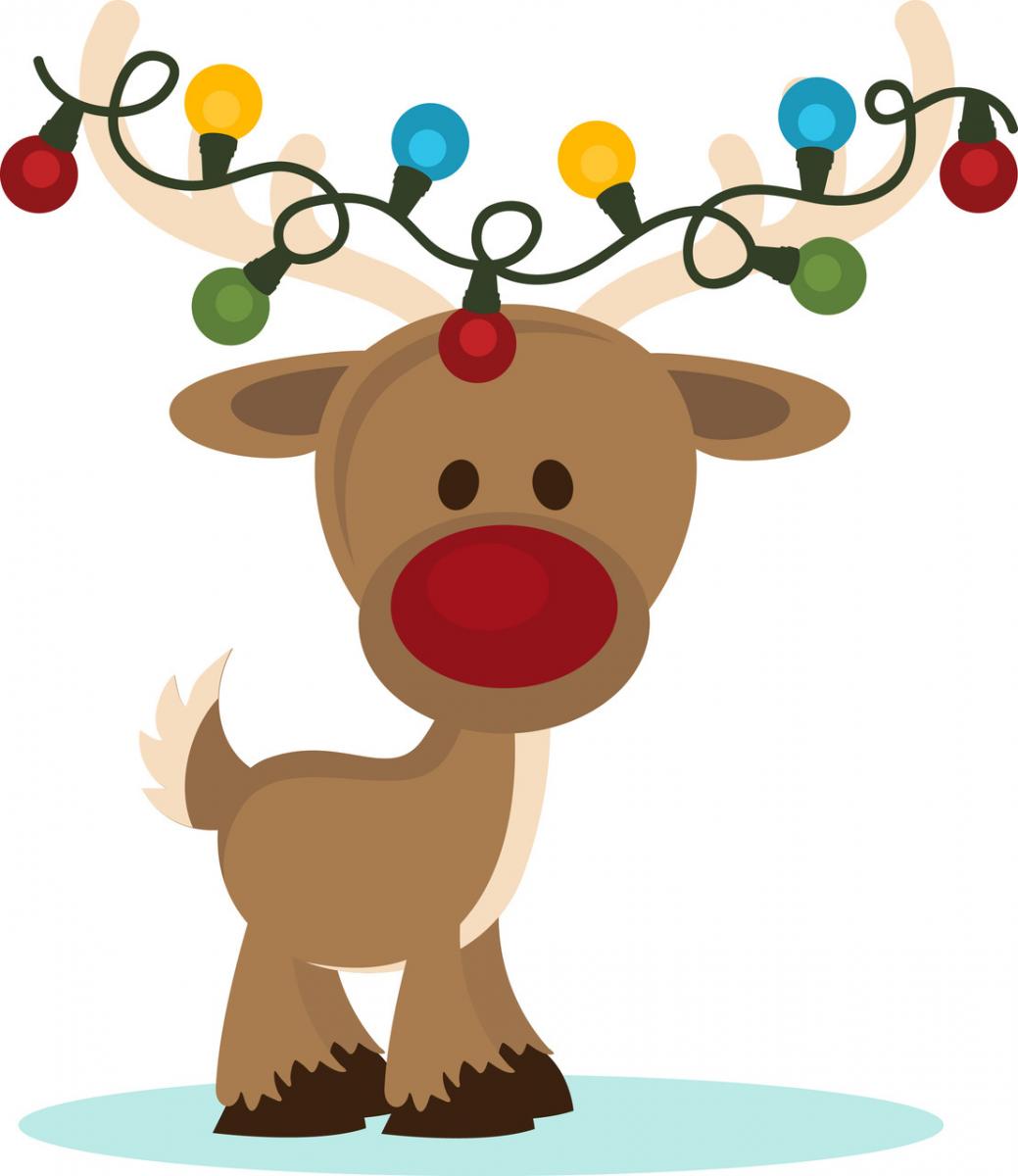 Christmas Crafts 2018
Open to kids ages 4 to 10
Mondays at 5:30
Monday, November 26th-- Decorate the Library Night
We'll make ornaments and other fun stuff to make our library festive for the holidays!
Monday, December 3rd-- Jar Craft
Using simple materials, transform a jar into an elegant and beautiful candle holder.
Monday, December 10th-- Make a Gift
Make a suncatcher window decoration for someone special.
Monday, December 17th-- Just Fun
Gather 'round while we read some Christmas books.  We'll also play a goofy game with dice and candy.