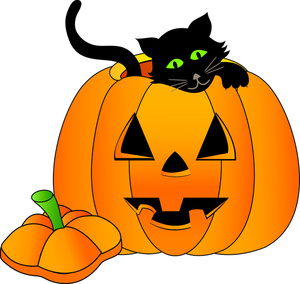 Mark your calendar for Wednesday, October 18th, 2017-- 3 to 6 p.m.   
How it works:  Bring in a clean, clearly marked costume that your child has outgrown.  You will receive a voucher for a costume of your choice.  Bring along that voucher for the exchange on October 18th.
Clean costumes may be dropped off at the library now through Monday, October 16th.
PLEASE remember:
Costumes must be clean.
All accessories must accompany costume in a Ziploc bag.
Clearly mark the size of costume.
We will also accept single accessories.  You will receive a voucher for an accessory of your choice in exchange for each accessory you donate.
Don't need a costume in exchange?  NO problem!  We will gladly take your costume donation.  Time to clean out your closets!!
***
Come anytime between 3:00 p.m. and 6:00 p.m.  Peruse our donated Halloween costume selection. 
Popcorn and juice boxes will be available for purchase.  Little ones can color, watch a Halloween video, munch some popcorn, and pick out a costume with a parent.
All leftover costumes will be available to patrons in exchange for a donation to the library-- beginning October 19th.